Once you have planned an outdoor party, you must consider renting a portalet too. Be it a wedding ceremony, an outdoor business meet or an event; theportable potty is a must.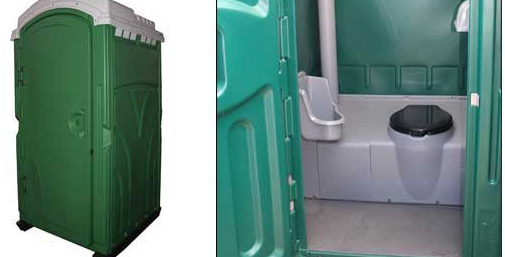 Portalet, otherwise known as mobile potty can be a boon for your outdoor events. You can fix them within a mobile vehicle or a boat. Portalet can make your event a success.
What is a Portalet?
It may sound unpleasant, but a portalet can be compared to the restrooms of your house. A portalet is a mobile toilet that can be shifted from places according to your convenience. These are basically used where you don't have services for in-house restrooms.
A basic portable toilet is equipped with amenities like seat covers, tissues, sanitary napkins, holding tanks and dispensers and door latch mentioning 'In' and 'Out'. Some of these are re-usable, and you can hire from any porta potty rental services. You may use it at any outdoor sites.
You can find porta potty in various designs and budget. There are many companies who offer restrooms for rent. All you have to do is select them according to your need. Restroom services are just a phone call away.
Factors to consider before renting a Portalet
Before calling for a porta potty rental, you must understand a few simple tips.
• The price of a portable potty depends on the amenities that come with the potty.
• The prices change according to the number of toilet maintenance called for. The more you ask for services and maintenance, the more you end up paying.
• You must choose a rental company that is closer to the event site. That will reduce the carriage charges.
• The cost of portable toilets may increase during festivals and weekends.
• A deluxe toilet has more amenities than the normal ones. Thus, you must select according to your extravagance and guest list.
A portable toilet can make or break your event. It is a convenience that must be considered before planning any event. Portable toilet rental can bring a happy ending to your event.