content locking is nothingbut placingJS script in website which leads your visitors to complete CPA offers in order to gain access the page or content. Some of friendly locking networks are AdcendMedia, Leadbolt, CPAlead, BlamAds and many more. Content locking is something used in social marketing. As we see web technology is emerging at very fast rate and social marketing is very important for growing business. Content locking is used to help social media by requiring visitors to "like" or "share" before they accessed to the next page. If used properly content locking brings lots of money.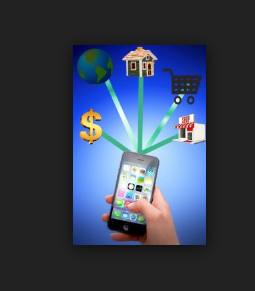 Content Locker
Content locker is a script used in a webpage to prevent or lock them from interacting or viewing with other pages. Normally what we do is lock the webpage and did not allow the visitor to gain access until the required visitor perform action.
As we know every coin has two sides good and bad. Similarly content locking also have some merits and some demerits:
Merits-Content locking proves to be the best method for making quick money. Content lockers are greatly used if visitors are awarded with incentives. If visitors are awarded with incentive or a gift they will visit your site again and again. Another good use of content lockers are creating email lists. If you have active visitors, you can use content locker to build email lists. Give them free gift or access or service to leave their email.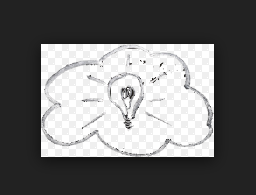 Demerits-One of the main drawback of activating content locker is that people did not want to be locked on the site for no reason. Activating content locker sometimes make our visitor to leave our site.
Content locking is not a good idea if we are building monthly visitors for our site or we are spending money and time in SERPs.
Content locking is the most common method of CPA (Cost Per Action) marketing.