Want to expand your language prowess and would you like to learn Spanish? With the advent of technology, it has become quite easy for the people across the globe to learn any language on their fingertips. There are many websites where people can find the experience Sspanish tutors under one roof. They can talk to the tutors and hire the right one to learn this new language to expand their business in Spanish market or to explore the new places in Spanish speaking countries. These people will teach how to read, write, and speak the language proficiently. More importantly, they focus on grammatical part and ensure that you do not get embarrassed by speaking wrongly. They make sure that you gain sound knowledge on the subject. More importantly, you would get an opportunity to interact with the private Spanish tutor while learning the language in Spanish to hone your skills and speed up the learning process.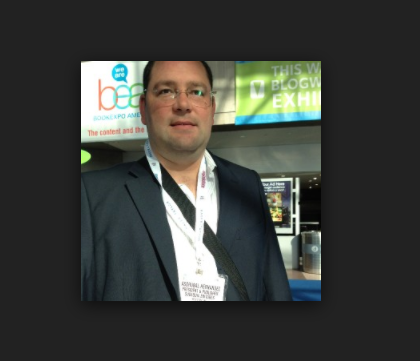 Here are a few benefits one can reap by learning Spanish by hiring a Spanish language tutor
Get umpteen job opportunities: If you have sound knowledge on the subject, there would be umpteen opportunities open for you in the Spanish speaking countries. Also, you can work as a tutor or guide by learning the language. This is the second most widely spoken language globally. There are umpteen opportunities available for the Spanish speaking people over the English speaking people. In fact, these people act as a translator between Spanish business tycoons and people from other countries, thus letting them earn a whopping amount.
Earn a high income: If you are interested in learning a language, then Spanish would be an excellent choice, as there are many job opportunities available for the Spanish speakers. Like the degree you earn in colleges, you can also earn a degree in Spanish language, which actually adds a lot of value in your career. Undeniably, working as a Spanish translator, you can earn a high paid salary in the industry.